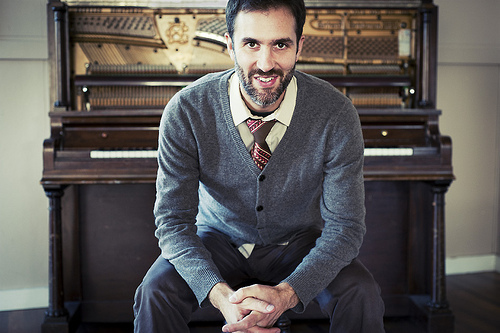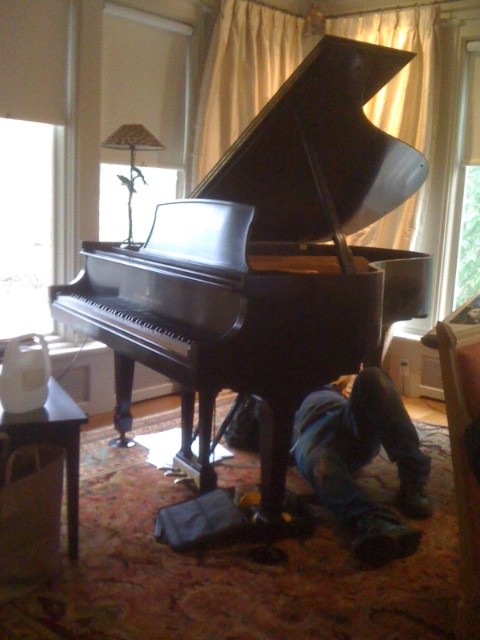 Caring for your piano
Did you know that a piano should be tuned at least once a year, or after a move or change of season? You can also invest in a few little things to make your piano sound and play so much better, like hammer carding or regulation.
Learn more about my services…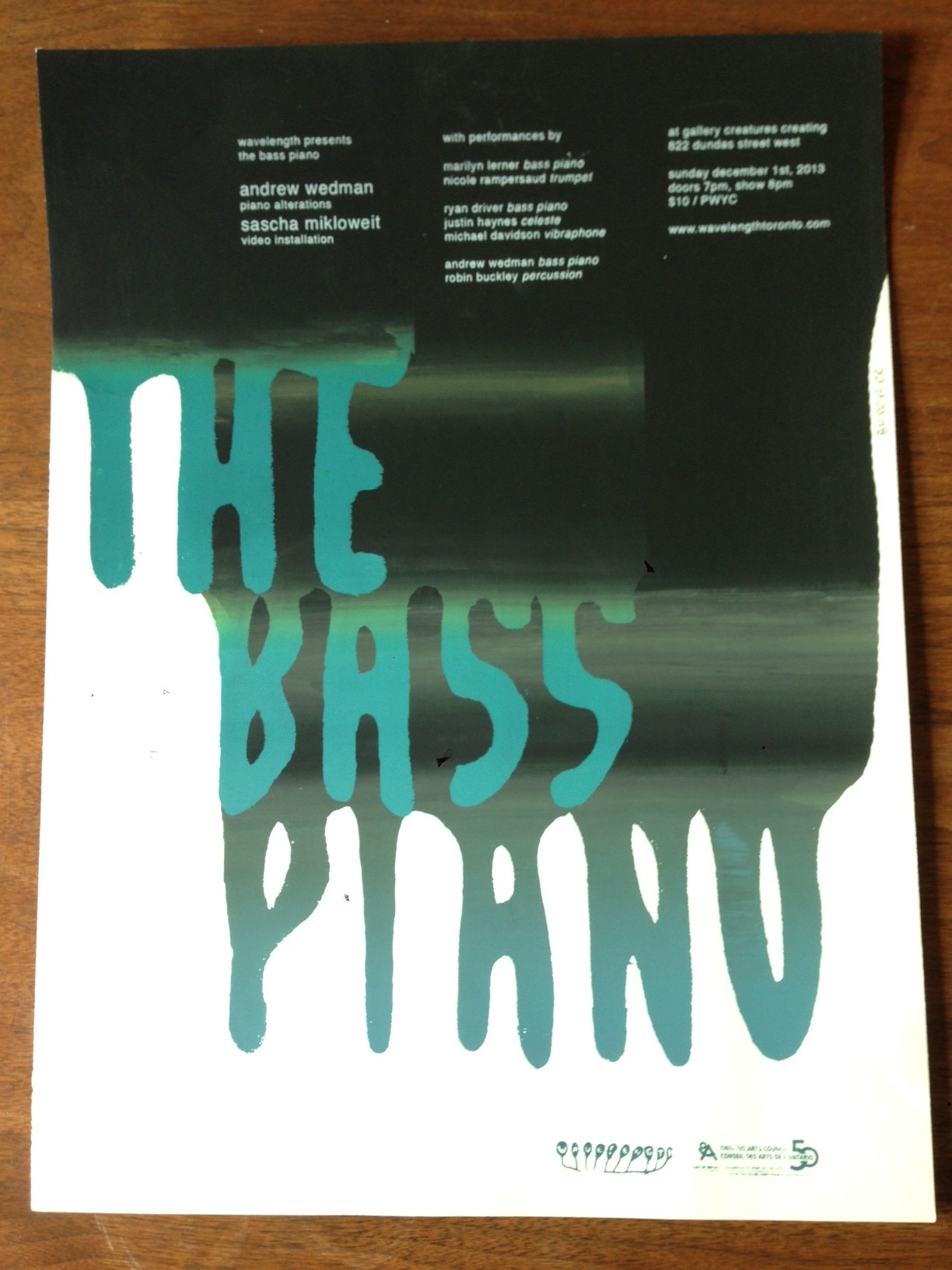 what is the bass piano?
As well as being a piano technician, I am a musician and artist.
My latest exploration is The Bass Piano – a piano that has been tuned down a full octave to A220. The result is reduced tension in the strings and a unique tonal quality similar to bells or steel drums. With slightly unstable tuning and long sustains, strange anomalies occur within its harmonics and loose strings buzz as they connect with each other.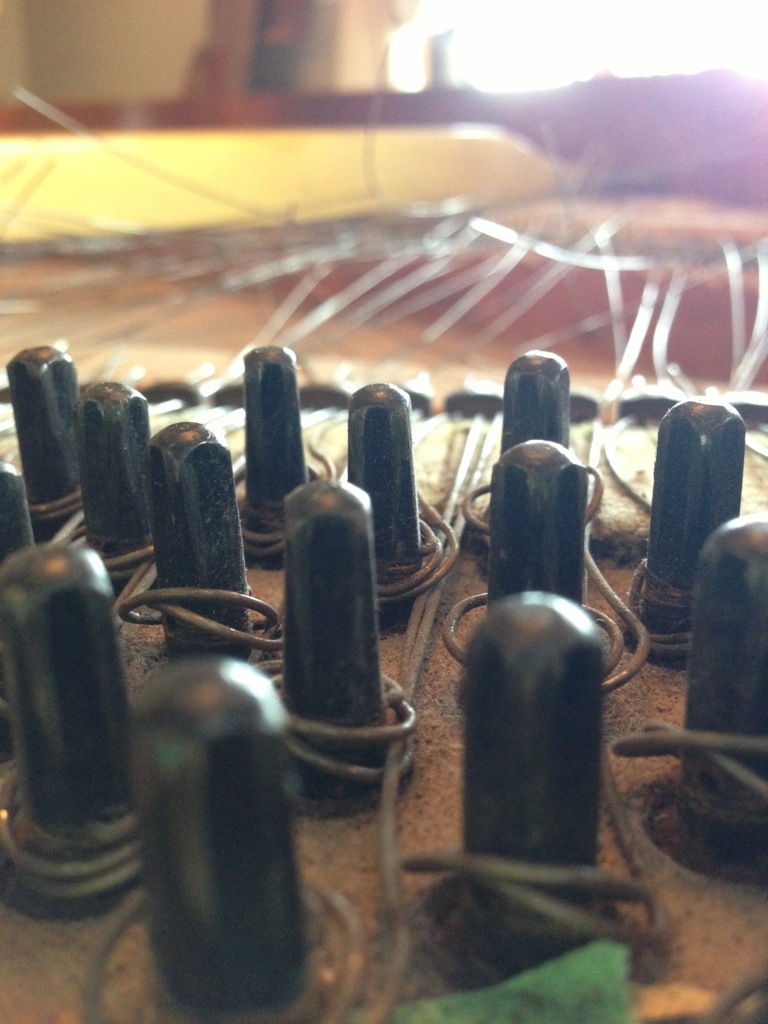 piano recycling
Some of the older pianos reach a point in their life where they are beyond repair. Unfortunately a lot of these pianos end up in the landfill. I offer a piano recycling service where I will dismantle it on site and take everything away. All metal gets recycled, most of the wood can be salvaged and reused, and some of the action parts are useful for future repair jobs.