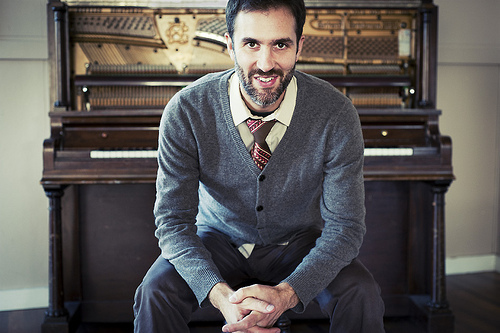 About Andrew
I am a certified piano technician located in Nelson, in interior BC. I received my Piano Technology Certificate at the University of Western Ontario and did my apprenticeship under Nikolai Svinarenko at Paul Hahn & Co. in Toronto.
I have my ARCT in piano performance and majored in Music Theory for my Bachelors of Music at McGill University.
I tune by ear without the aid of any device except for a tuning fork. I am trained and have experience in full piano rebuilding
I am honoured to have taken over the business of piano technician John Pengelly in Nelson. For 28 years John built his business in the Nelson area. On a daily basis, I am pleasantly surprised by the level of well cared for pianos in this area.
In the past I have tuned for Don Henley, John Kameel Farah, John Cougar Mellencamp, Metric, Jason Collet (of the Broken Social Scene), Justin Glibbery, the Elgin Winter Garden Theatre, Residence of the President of the University of Toronto, the Music Department at the University of Toronto, Marilyn Lerner, Jennifer Castle, Tania Gill, Jean Martin at Barnyard Records, Gaberiel Levine (of Black Ox Orkestar), James Rolfe (composer), Ryan Driver, and more…
I offer private lessons in piano and music theory.