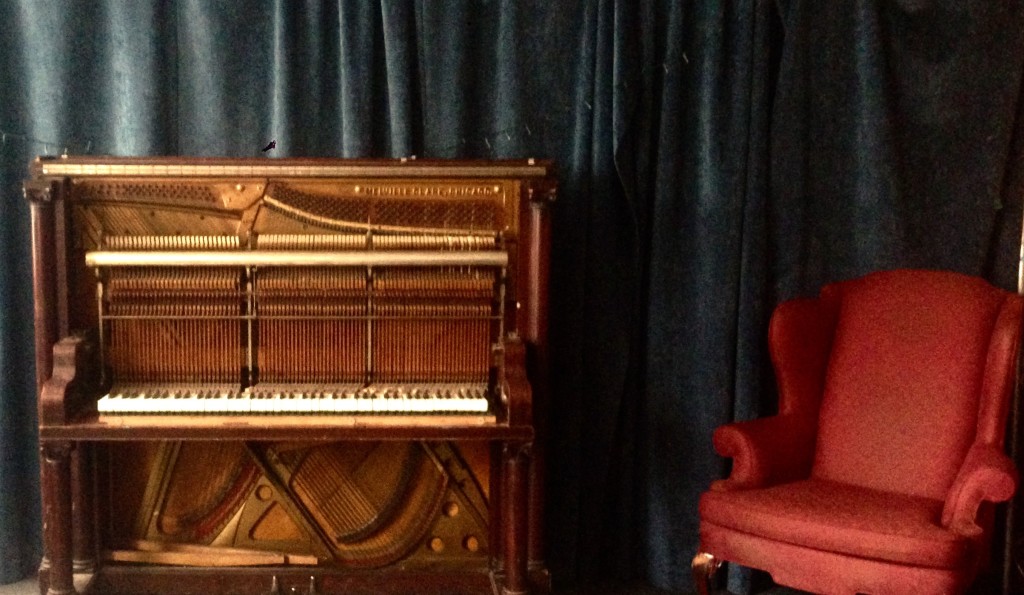 Bass Piano III at the Tranzac was a wonderful show. I was honoured to have such talented musicians play my strange creation and perform with me.
I have created a Bandcamp album from the live recording of Ryan's set: Bass Piano III: Ryan Driver
Tania Gill's set was recorded as well and will be uploaded soon.